New Central Bears Spirit Wear Now Available!
---
Tie-Dyed "Hurricane" Pattern House Color Shirts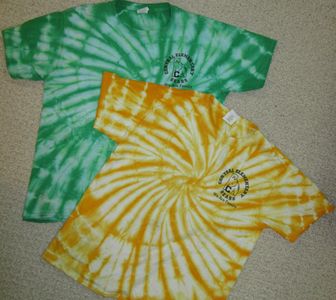 Youth and adult sizes
Available in blue, green, red and yellow
Imprinted with the Central "We Are Family" logo
Short-sleeve and long-sleeve T-shirts (100% cotton)
Long-sleeve hooded sweatshirts (80% cotton, 20% polyester)
$9 to $24
Solid Color Shirts – in Maroon or Charcoal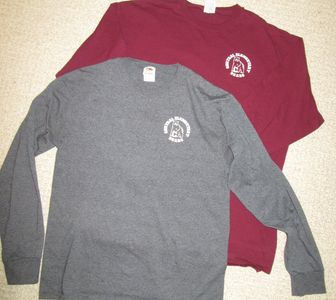 Adult short-sleeve and long-sleeve T-shirts
Maroon or charcoal
Imprinted with white "Central Elementary Bears" logo
Soft cotton/polyester blend
$10 to $13
Soft and Cuddly Central Bears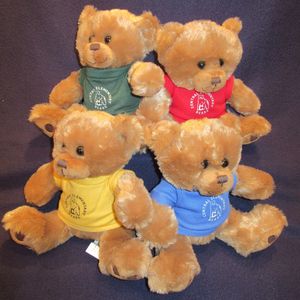 Dressed in his own logo-imprinted house color shirt (blue, green, red or yellow)
Measure 8 ½ inches (sitting)
Thread-stitched mouth and nose; small black, hard round eyes.
$9 each
How to Order
Complete the 2018/19 Spirit Wear Order Form -- available at school, or below as a downloadable pdf file.
Orders are placed in the fall and spring. The next time to order will be fall 2019.
Orders that were received by Friday, March 1, 2019 were delivered to students on March 27, 2019.